Customer
Stories
Meet some of our customers and discover the impact that partnering with UpPass can create.
Read some of our customer cases
How WiPay created verification flow with UpPass
WiPay are E-Money Wallets, Games and E-commerce businesses that are creating new dimensions and new options for integrated payment.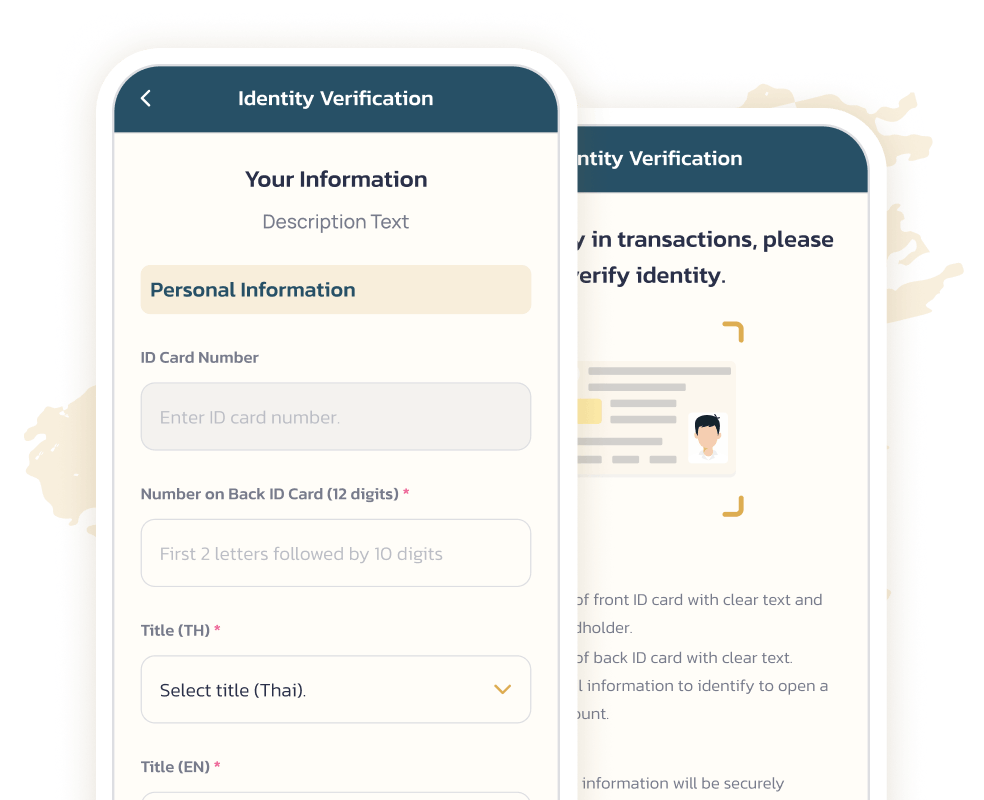 Goal :
To reduce development cost for eKYC feature
As a mobile financial service provider, WiPay needs to comply regularly with Bank of Thailand, which includes, KYC verification and cross checking with DOPD
---
Implementation
WiPay integrates with UpPass in their onboarding flow. Upon opening the app for the first time, customers need to verify their identity with UpPass and get approved immediately.
Without UpPass
~ development effort incurred
With UpPass
reduce cost and time of development