Liveness Detection
Security that does not comprise speed
Seamless experience with the passive liveness detection to prevent real person spoofings

High accuracy
Stop impersonation frauds and stolen ID. UpPass is powered by the iBeta/NIST Level 2 certified liveness detection technology to ensure global security standard.

Frictionless experience
With passive liveness detection, the users do not have to perform any tasks but just look at the screen. More than 98% finishes the verification within the first try.

Built with no code
Acquiring customers through chats? Save video calls, and send a liveness verification link within a minute.
How it works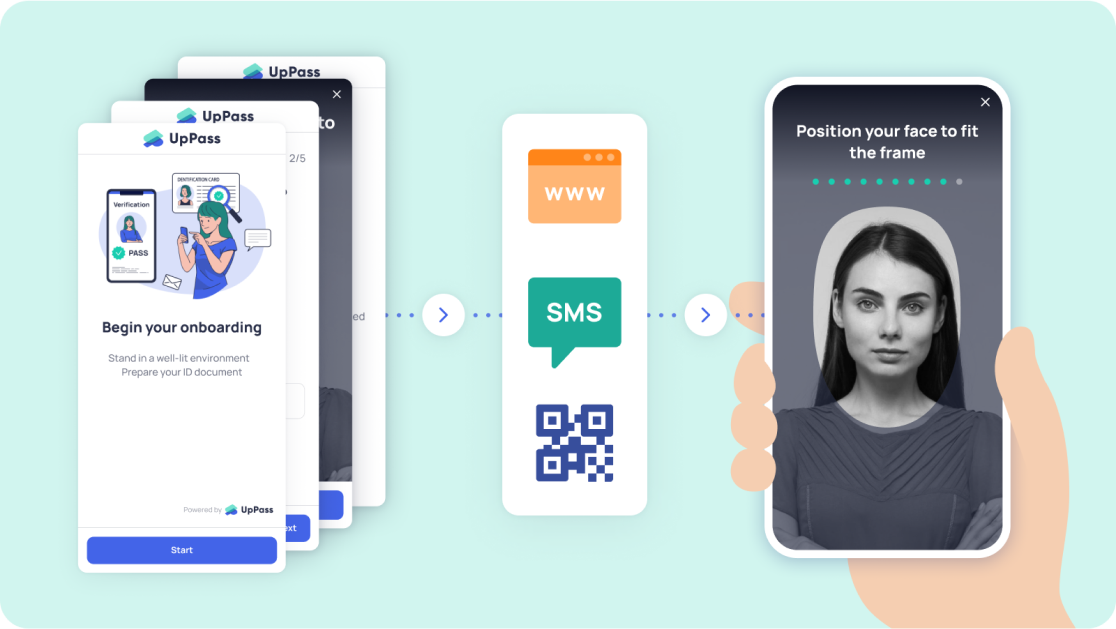 Share links
Once the flow is built and saved, send the verification links through email, SMS, or embed in the journey of the website.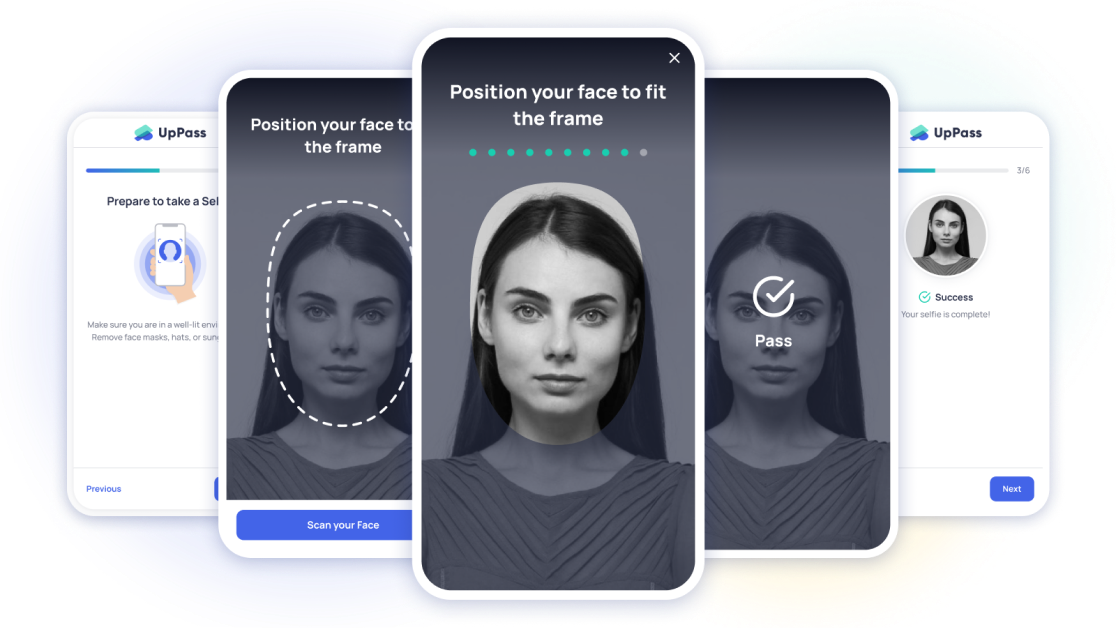 Verify the presence
The users can effortlessly verify their liveness presence in front of the screen in just a few seconds. Simply look at the screen. No head turn or blinking needed.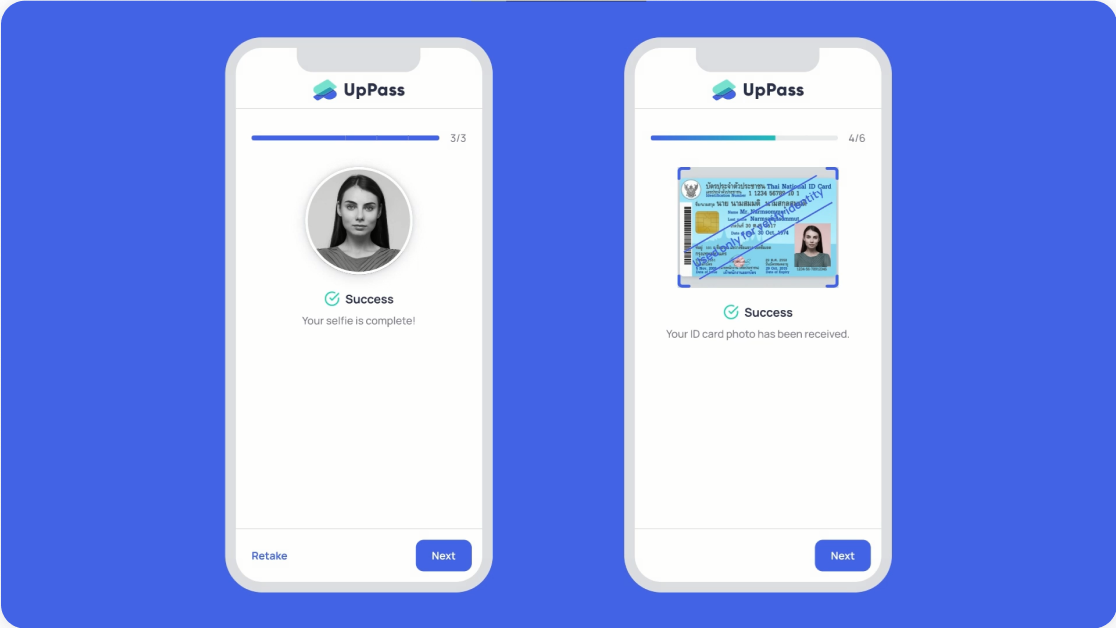 Proceed to take ID photos
Complete the identity verification by taking the photo of ID documents with the portrait image for facial comparison.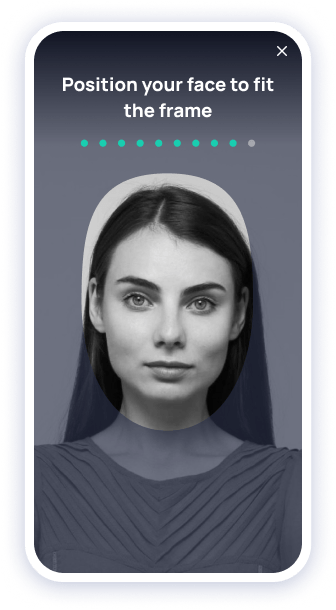 ---
>98%
Pass in the first try effortlessly.
---
3 sec
That's how fast we can verify the users' liveness presence
View Use cases stories >
Other Features
Bank Statement Verification
A better way to get accurate account transaction data through PDF statement and Open APIs
Learn more >
ID Document Verification & OCR
Validate ID documents and save your customers' time to fill in the form through OCR technology
Learn more >
Contact Us
Have more questions?