Customer
Stories
Meet some of our customers and discover the impact that partnering with UpPass can create.
Read some of our customer cases
How True Move H created verification flow with UpPass
True Move H is the second largest mobile telecommunication operator in Thailand. How they verification all cutomer with UpPass.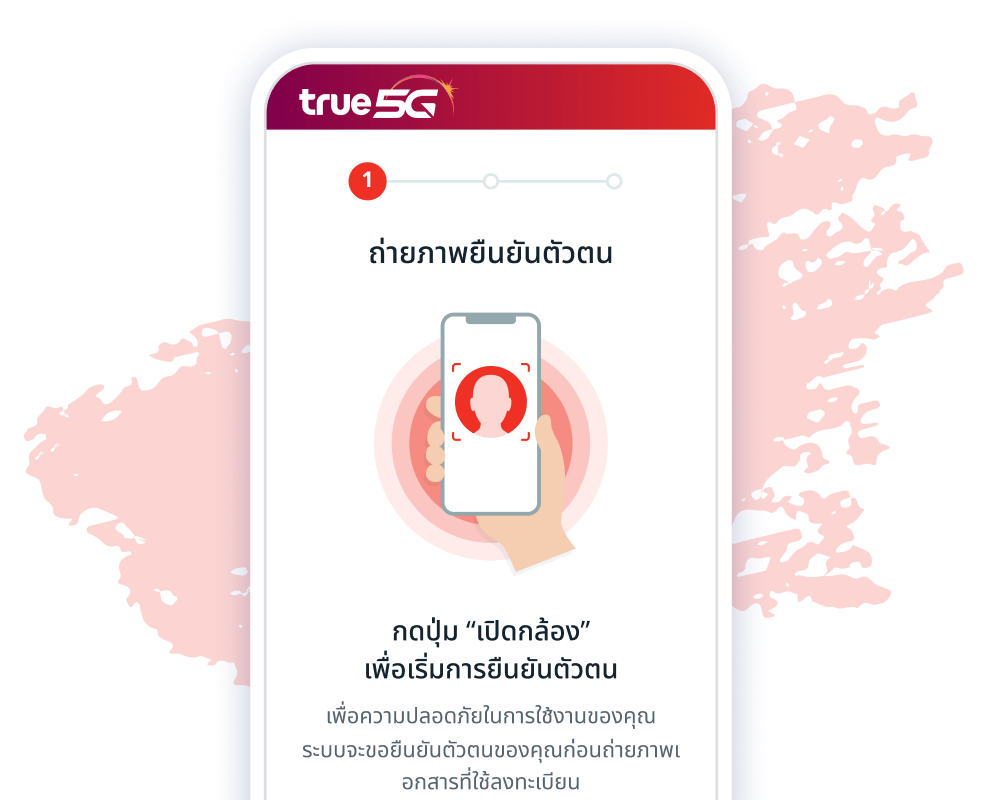 Goal :
To reduce cost and time of ID verification
Industry :
Telecommunication
Previously, TrueMove H has used agents to verify customer identification via video calls. If agents are busy, customers have to hold the line and wait for their turn to verify. The average time to complete verification is 8 minutes.
---
Implementation
True Move H requires every customer to verify the identity of the pre-paid SIM card buyers which in the past were validated by the sellers of the SIM card buyers face-to-face or video call agent team. After Covid-19 hits back in March 2020, the company saw a big shift of their pre-paid SIM cards to online purchase, demanding the need for self eKYC web application.
UpPass provides customizable Identity verification (eKYC) flow to various channels and services (retail stores, e-commerce, customer support mobile/ web applications, convenience stores). With in 2 weeks, our solution replaces video call agent method and handle cases to ensure great customer experience throughout their customer activation journey.
13x
Reduce the cost for ID verification and scale video call agent team by 13x.
Contact Us
Have more questions?