Let your customers verify themselves the way they are familiar with.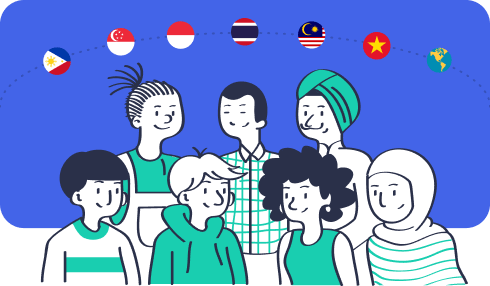 Available Digital ID on the fly
Verify your customers with maximum accuracy with official Digital ID based on their country.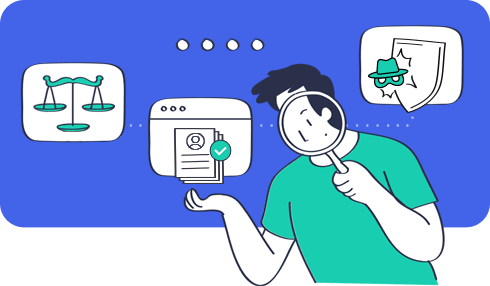 Full local compliance
Ensuring complete adherence to local regulations, mitigating legal risks for your business.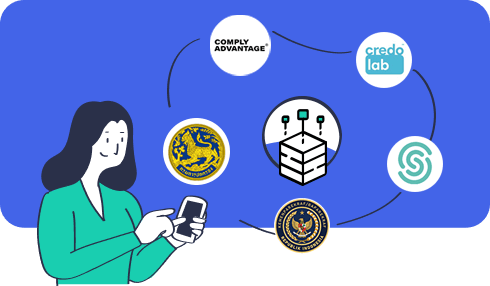 Validate against local identity data
Thoroughly verifying customer information using extensive local identity datasets for enhanced risk management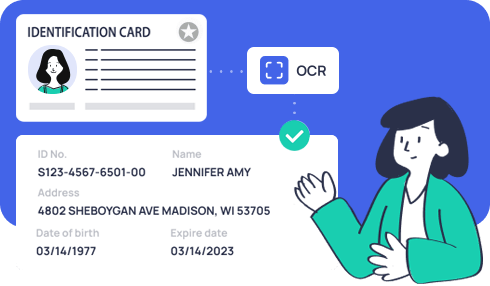 Better result in local language ID
Regional player with local understanding. Experience more accurate non-roman character OCR with less false positive.
Build logics and connect services for personalized identity verification experience

Define your own rules to suit your identity fraud tolerance

Enhance security with enriched features from third party services

World class Passive Liveness and ID Document fraud detection