ID Document Verification & OCR
Snap and verify ID documents in real-time
Validate ID documents and save your customers' time to fill in the form through OCR technology

Detect live ID documents
Acquire the genuine images of ID documents from the customers instead of photocopies, and screen images of fake documents.

OCR & Prefilled
Speed up and maximize your conversion with OCR technology. Help customers skip the same old repetitive form filling of their personal information.

Facial Comparison
Once ID document is verified, selfie photos will be automatically compared and match with ID documents with over 98.8% accuracy.
How it works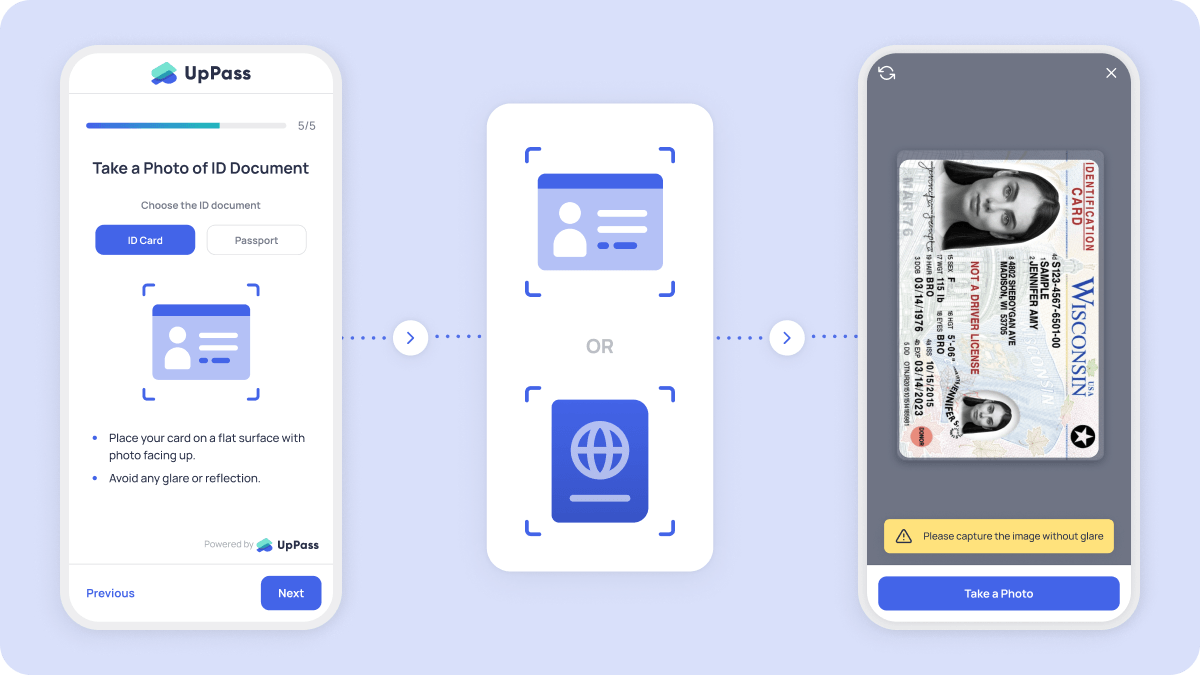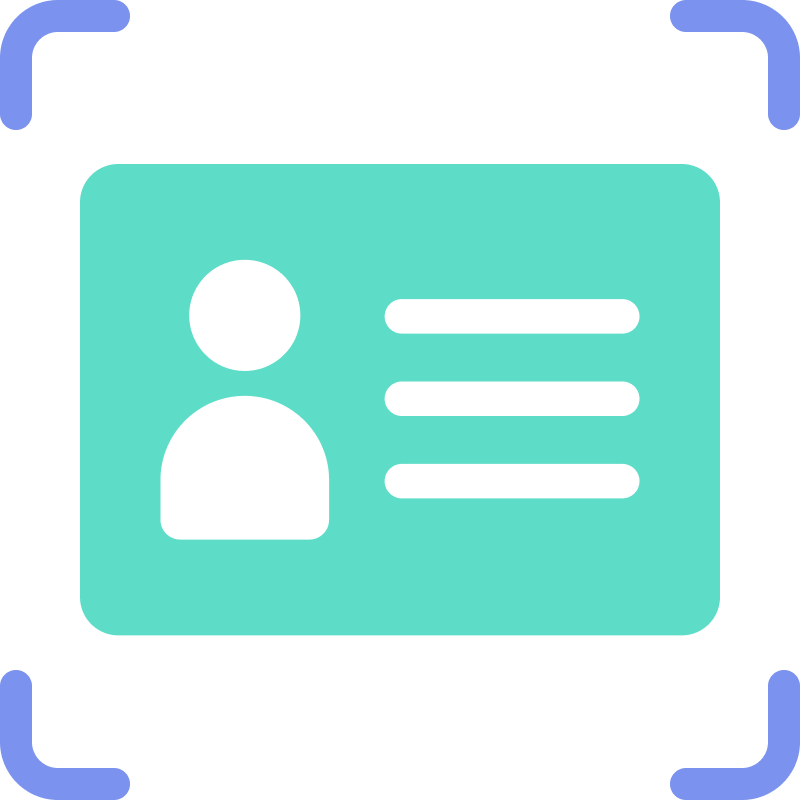 Take a photo of ID
Snap the photo within the guided border for maximum visibility.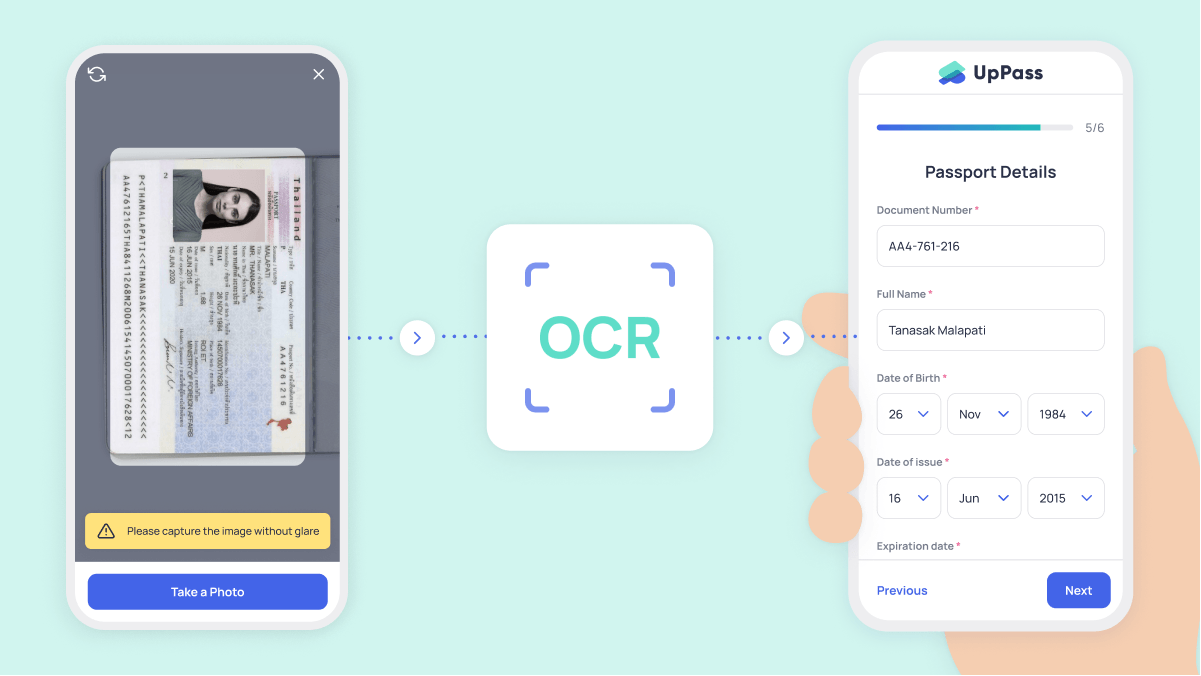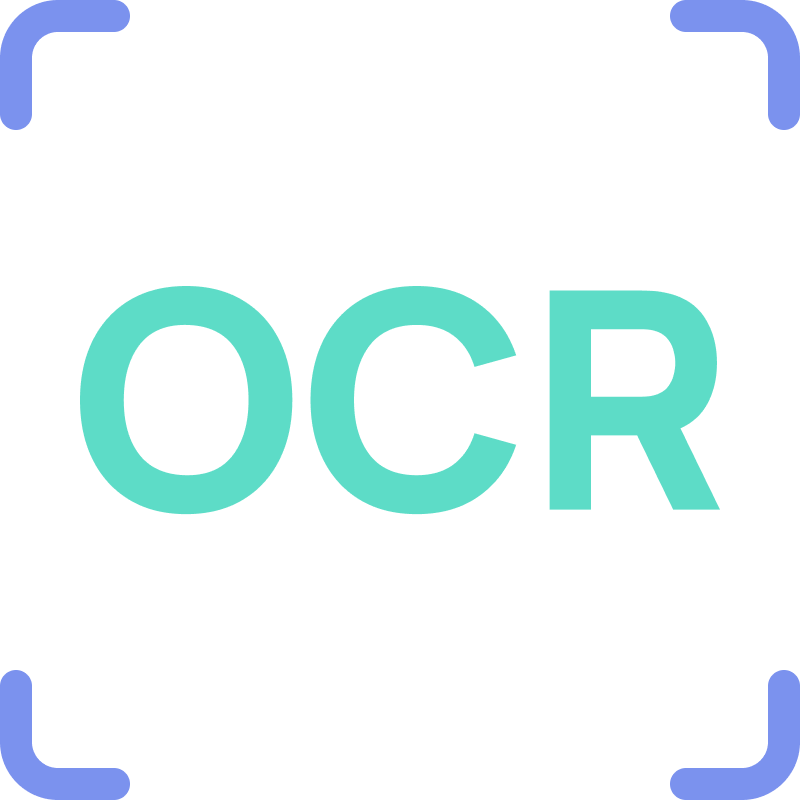 OCR and Verify
Detect non-physical documents and extract the personal information from the IDs.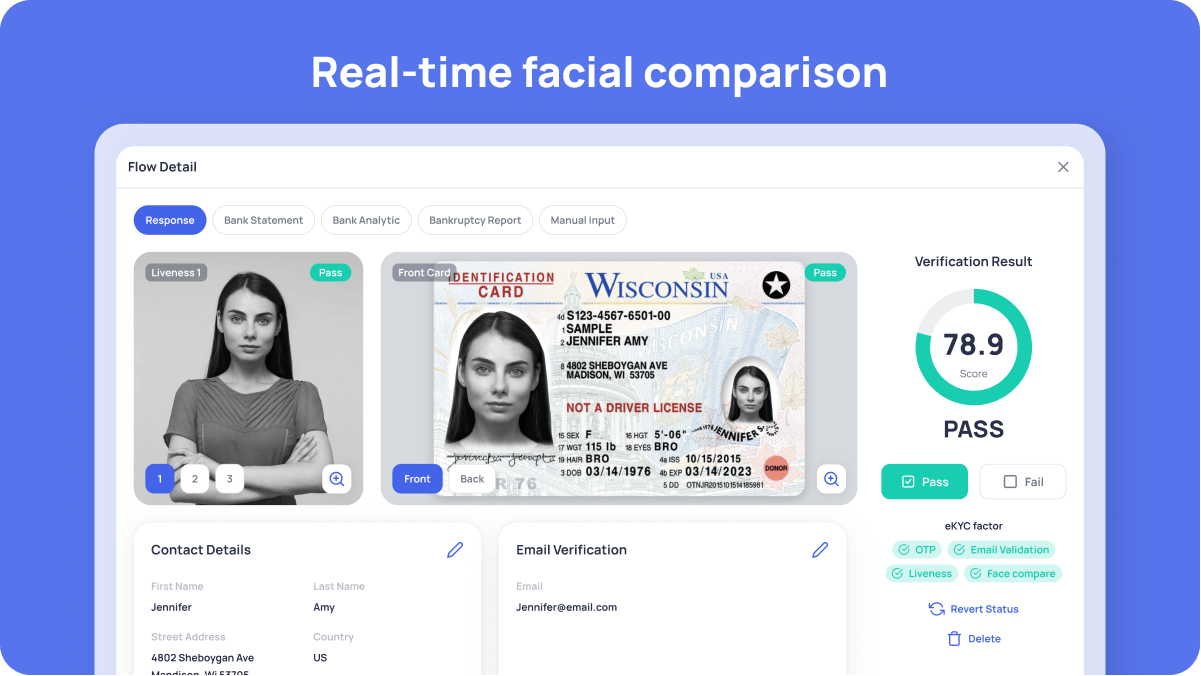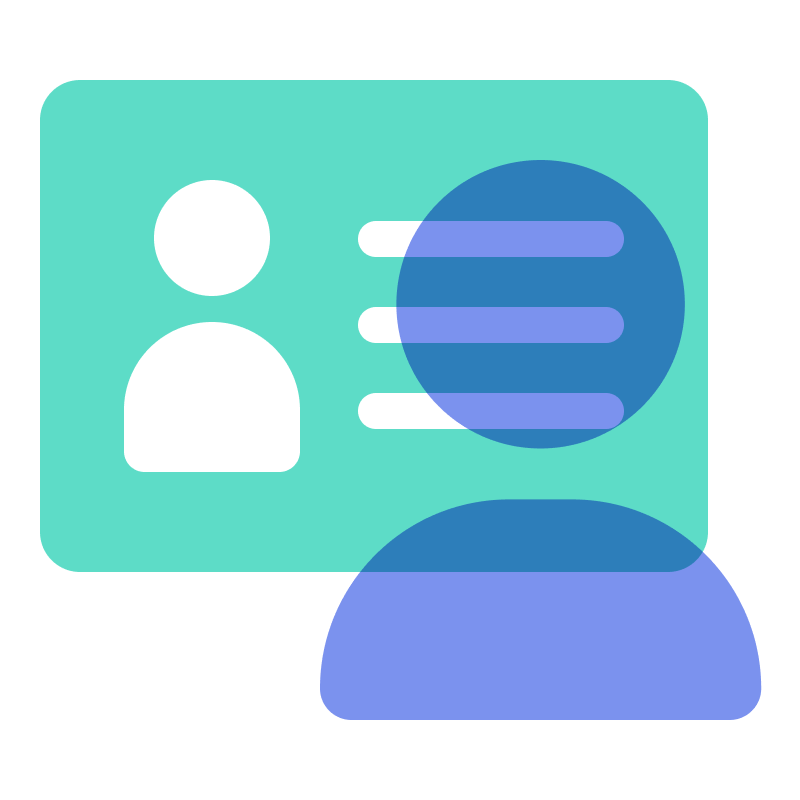 Compare and score
Real-time facial comparison through cutting edge AI technology. Configurable for automated approval or manual reviews.
Other Features
Liveness Detection
Seamless experience with the passive liveness detection to prevent real person spoofings
Learn more >
Bank Statement Verification
A better way to get accurate account transaction data through PDF statement and Open APIs
Learn more >
Contact Us
Have more questions?