Bank Statement Verification
Retrieve financial data with confidence
A better way to get accurate account transaction data through PDF statement and Open APIs

Extract with precision
Allow customers to upload their PDF bank statement from official mobile banking app or connect through their account and verify information real-time

Check frauds & suspicious activities
Detect if the PDF bank statements were edited or tempered and any unusual manipulation of deposit amounts.

Fast and Secure
Get financial insights through our PDF parsers and world trusted open finance API partners in a minute. No customers' credential are stored.
How it works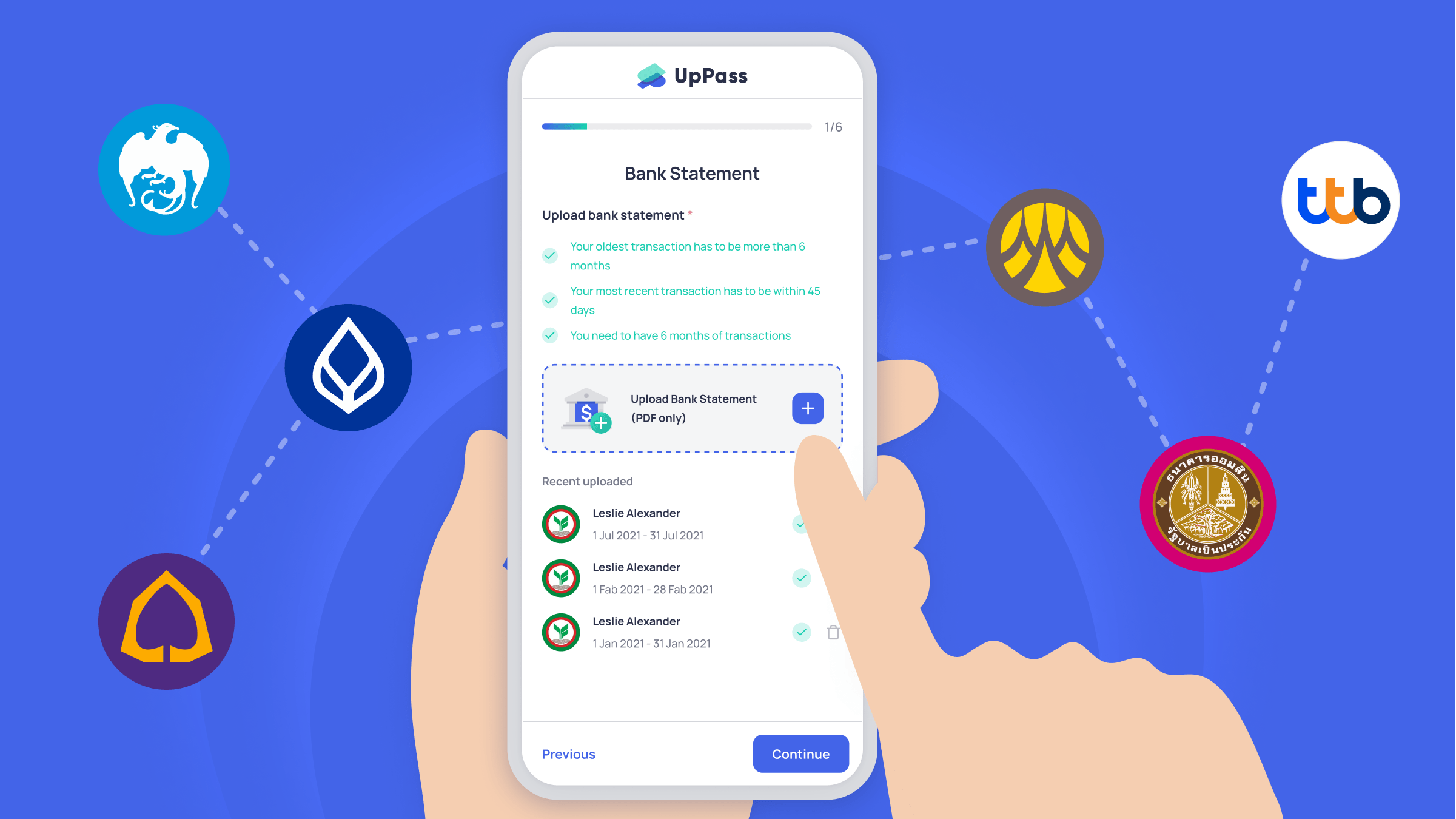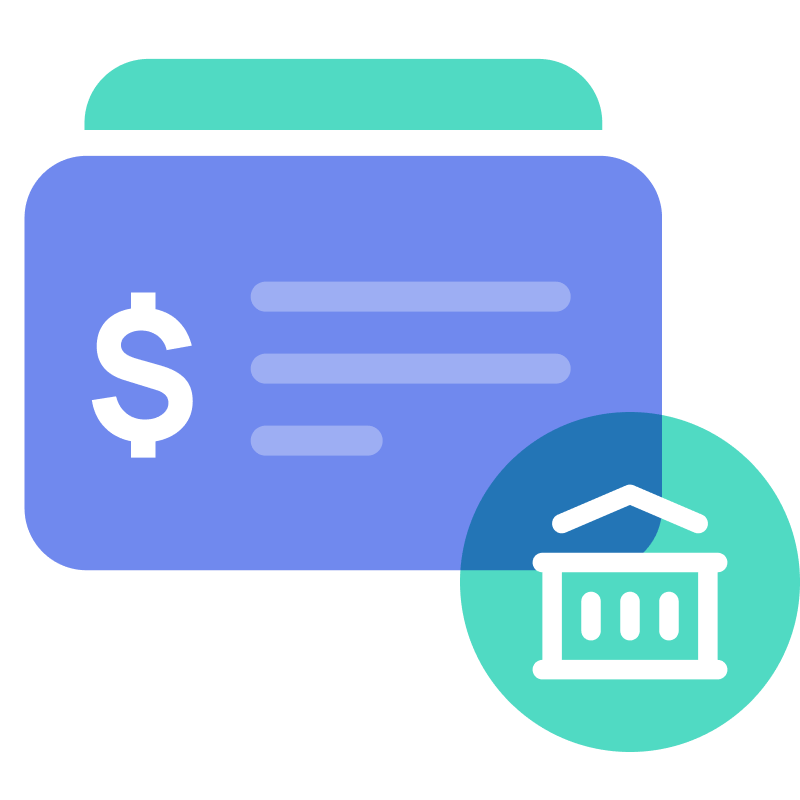 Access to financial accounts
Users simply select their bank accounts to upload the PDF bank statement or connect.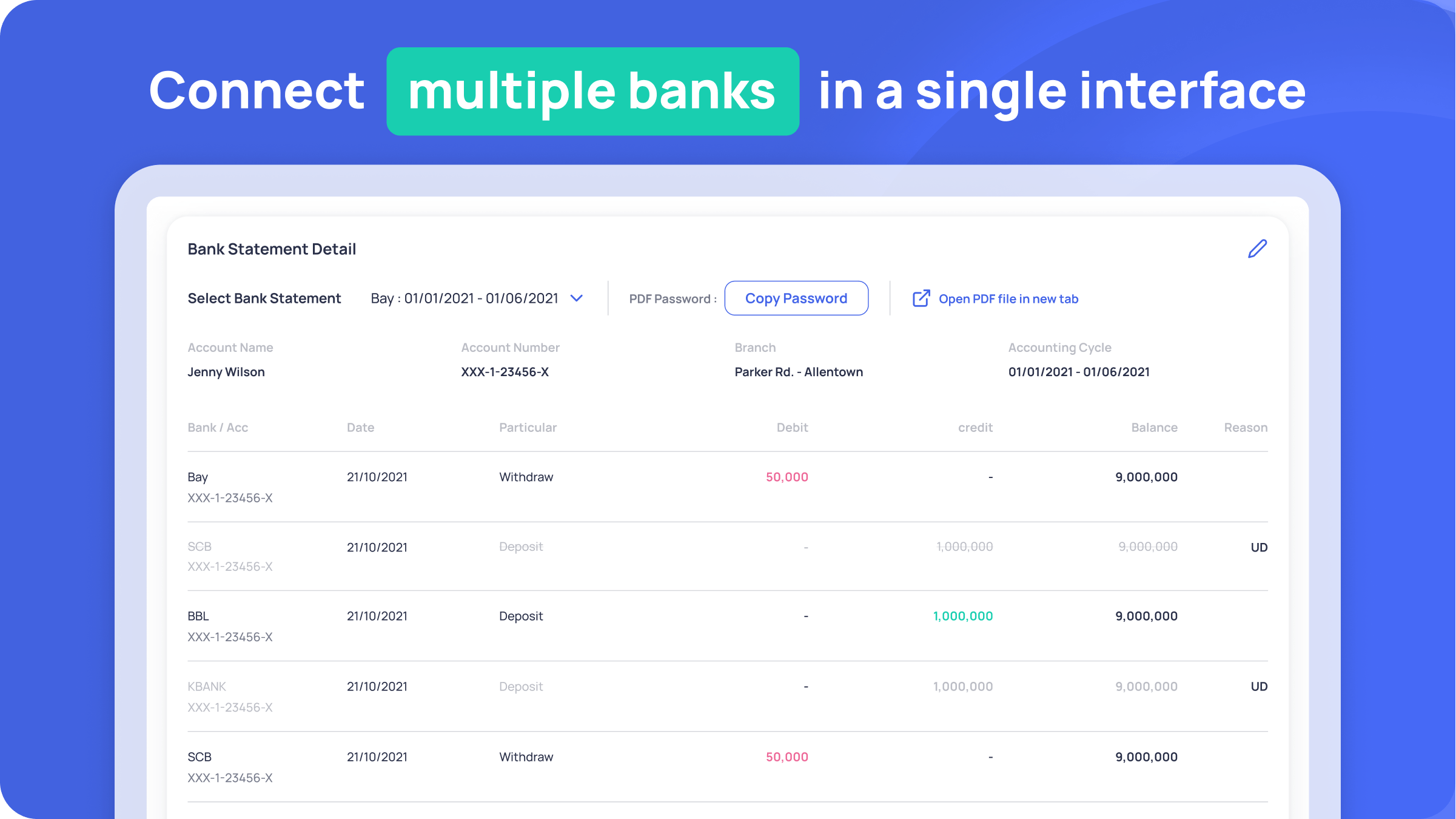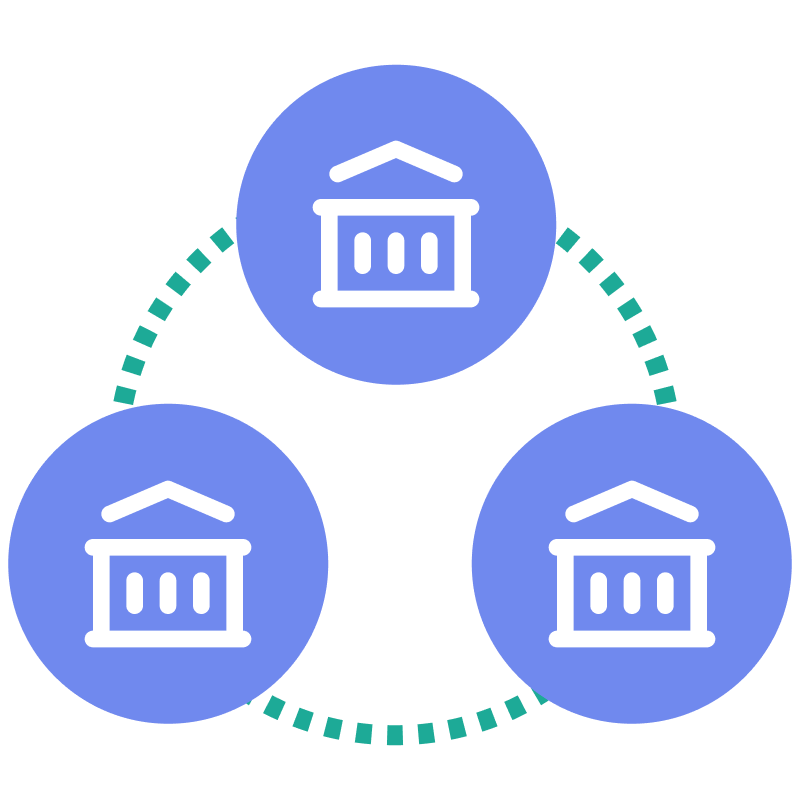 Validate across multiple accounts
Users can connect to multiple banks in a single interface. Aggregated transaction results are validated to meet the requirements such as transaction length, number of months, etc.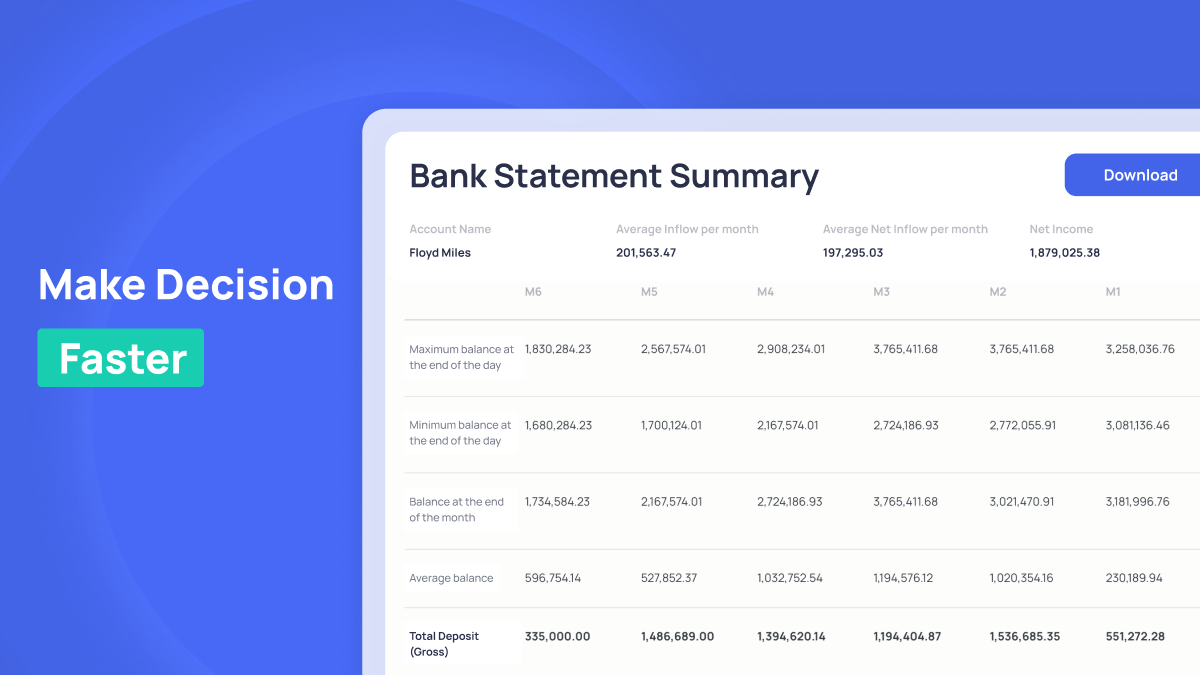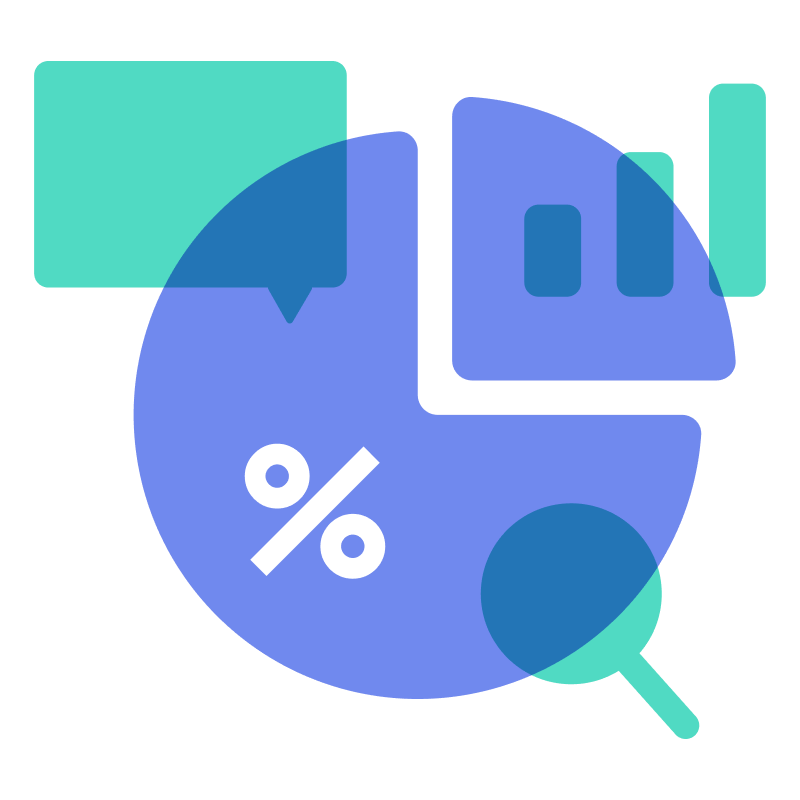 Summary & Insights
View the summarized information at a glance for faster operations and business decisions.
Other Features
Liveness Detection
Seamless experience with the passive liveness detection to prevent real person spoofings
Learn more >
ID Document Verification & OCR
Validate ID documents and save your customers' time to fill in the form through OCR technology
Learn more >
Contact Us
Have more questions?